Each and every year, my wife goes on a shopping frenzy adventure trying to achieve everything at the same time, and on top of it all, she constantly tries to find out what I would like to receive as a gift for Christmas. Men aren't actually that complicated, and if something is practical, we would probably like it. Like everyone else, even your husband would appreciate the attention in form of find the right gift for him, but there are some universal gifts that any guy would love. There is a big chance that your man already has all that he needs, or is extremely picky, so listen carefully what he has to say, he might tell you what he was thinking about, and you'll find your perfect present there. I honestly hope that he would do the same for you.
Naturally, not all of these suggestions are suitable for everyone, but I have selected a few carefully chosen gifts that most guys would be more than happy to receive, so let's get started.
Board Game
Board games are growing in popularity once more, and while it is unknown why, people, especially families, are engaging in this entertainment form of past times. While a board game might sound a bit archaic to most youngsters, some people grew up with them, and it would be a nice blast from the past if you could get your family organized for a nice game night. Obviously, you can select whatever you want. For example, Cards Against Humanity are extremely popular these days, and it is similar to Apples to Apples (just a more grown up version), so it is not exactly recommended for children. It is loads of fun and a bit inappropriate, and your job would be to make the most ridiculous possible combination.
Video Game Console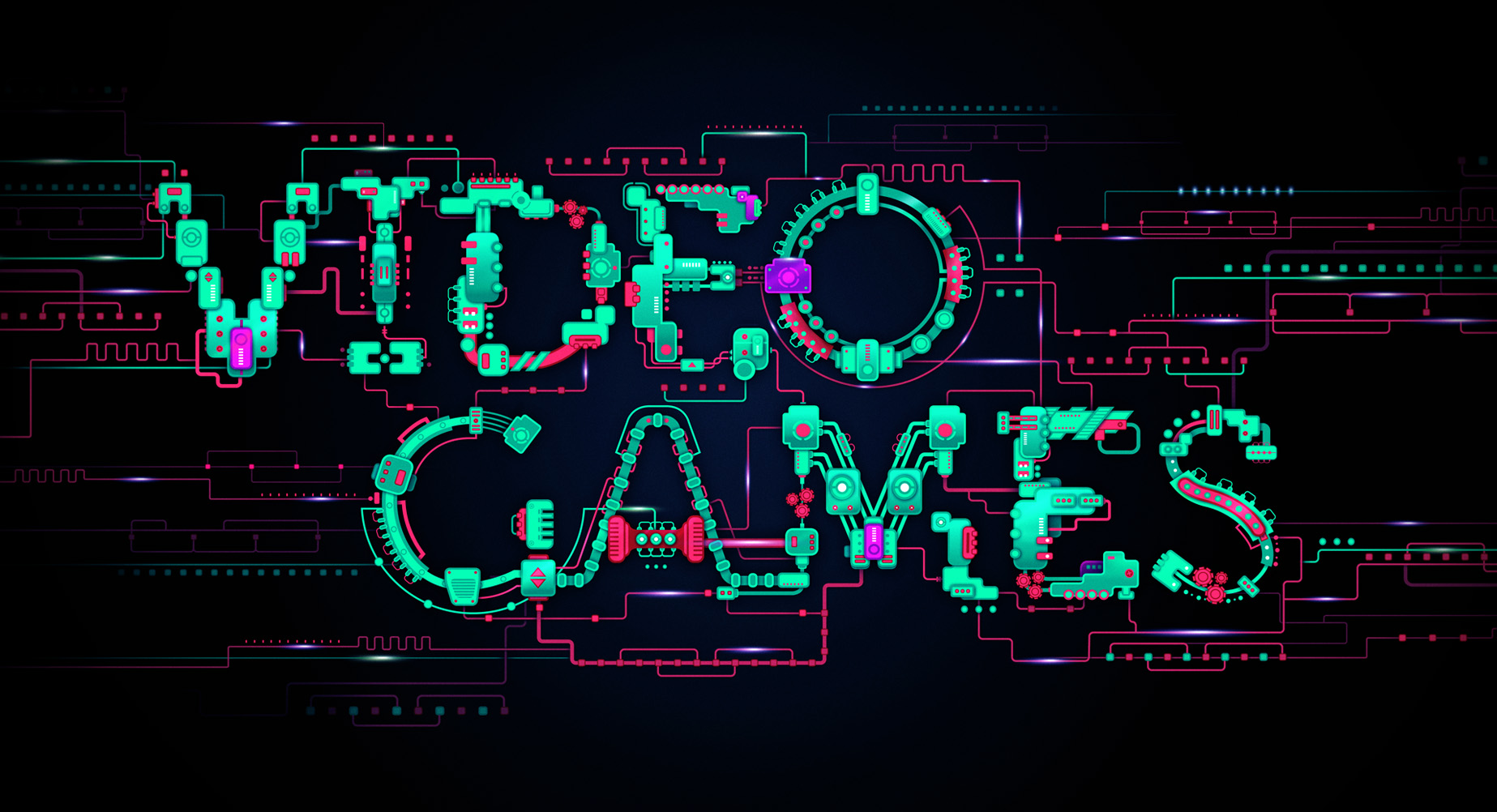 While this is not an exactly cheap investment, everyone would be more than happy to receive an Xbox One or a PS4. While the war still rages on trying to decide which console is better, you can actually buy whichever you feel your husband will enjoy more. If you like playing games too, that is even better, then you could buy two joysticks and be able to partake in any video game. When it comes to popular video games, Assassin's Creed: Unity is the latest game in the Assassin's Creed franchise, and despite its buggy release, it is probably one of the most beautiful games of 2014. There is everything inside: action, drama, murder, and little bit of useful (if not exaggerated) history.
The Perfect Bag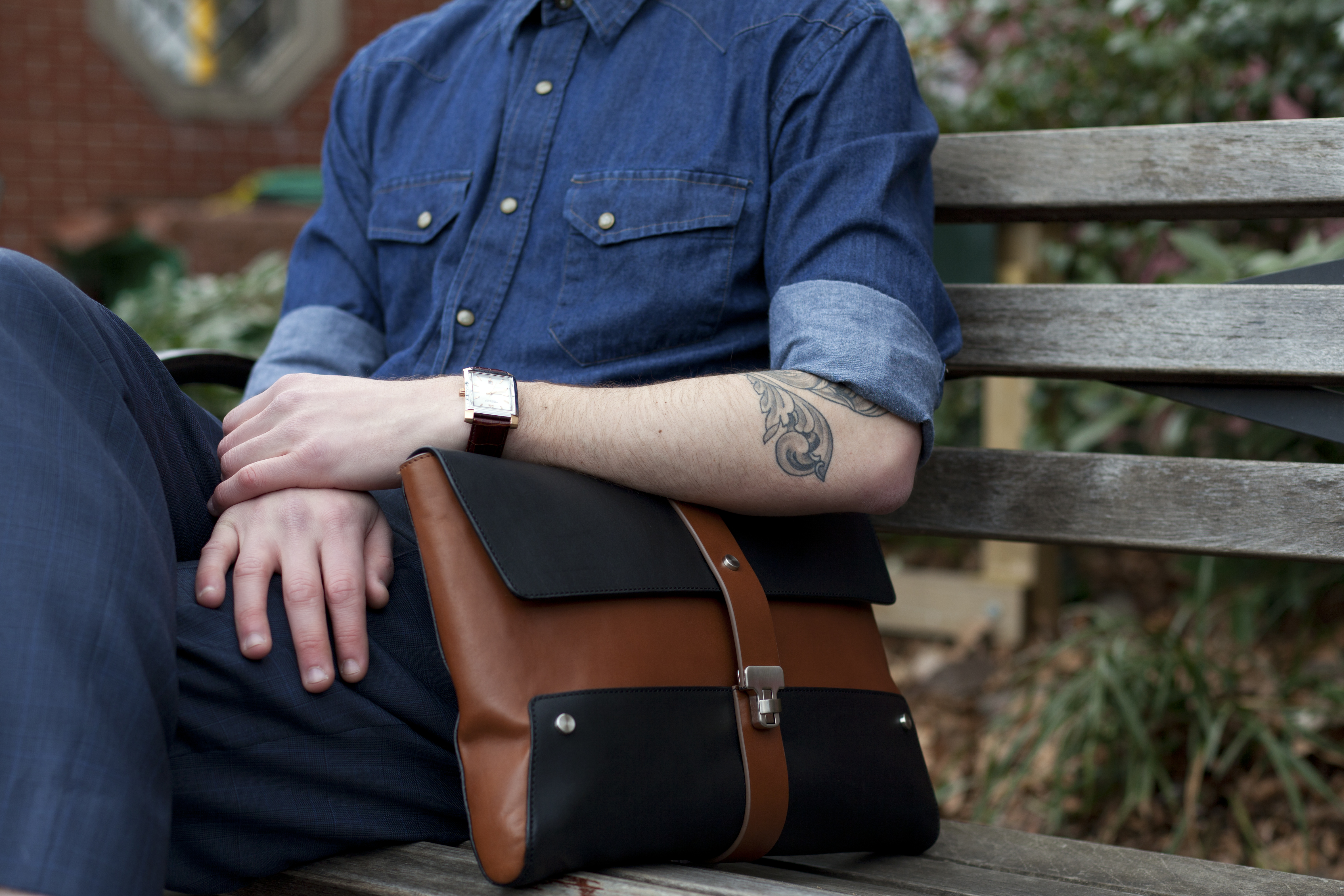 Long gone are the days when men could only carry a briefcase to work, now, we have a plethora of other bags to choose from. If your husband is constantly carrying a lot of papers, both laptop and a tablet device, or if his old bag is simply showing signs of old age - then it might be a perfect time for a new one. A simple messenger bag would be more than enough, and it will provide him with enough space to put everything he needs, from electronic devices, cables, paperwork to his lunch or some snacks. But be careful, choosing the right bag can be a difficult task, and there are many options to choose from, whether you want the leather or not, how many compartments and which color. In the end, you know him best, and whatever you select will probably be a perfect fit.
A Good Book
If your husband watches a lot of TV, and you know which shows he likes, you can find a book for him that he'll enjoy. This is both interesting, fun and practical, as books will provide a much better cognitive entertainment than simply watching TV. Game of Thrones book set can be bought for a couple of dollars online, and if you have ever watched an HBO TV show, then you can imagine how good the books are. Most of the TV shows get some of the inspiration from books, and you will be able to easily find something that is fun. In the end, the only thing important is that your husband feels appreciated, and it doesn't matter if you buy him a console or a simple book, it's the thought that counts.